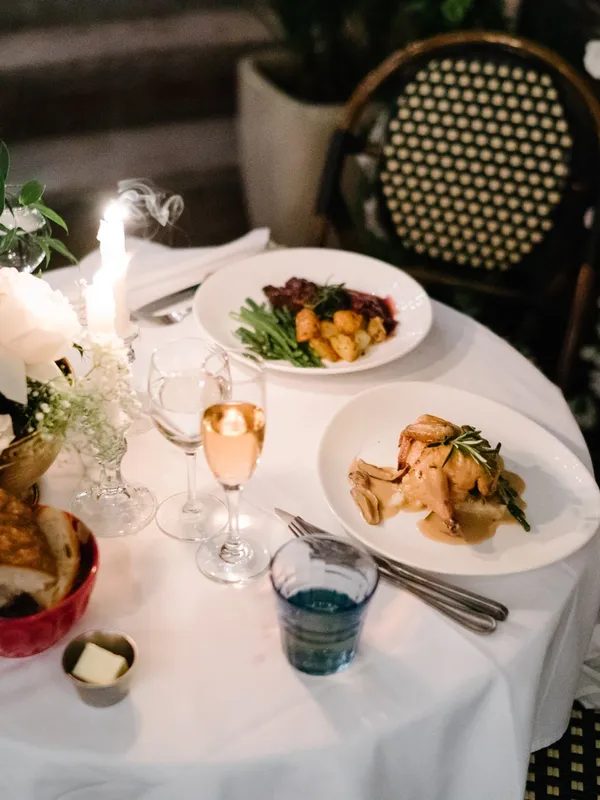 Celebrate at Bacchus! Whether you're celebrating a birthday, a christening, an anniversary, having your rehearsal dinner, or better yet, your very special wedding day with us, we'll be sure to make it a unique experience for you.
We will customize our menu to your wishes and match it with wines from a great selection to please any palate. Our garden is open, and a newly installed pergola is in place. Come rain or shine. Our garden is open for you and your guests.
We're here to facilitate your planning. Ask us about music, floral arrangements, and dessert, including specialty cake options. Your event is meaningful to us, and no party is too small.
As always, we look forward to creating a successful and memorable event for you and yours.
Weddings are special at Bacchus. We close the entire restaurant for you, your family, and your friends. Our intimate, warm setting is yours for the day to do as you will.
We accept your deliveries of flowers and cake, help set up your live band or D.J., and otherwise rearrange the space according to your specifications. (We are also happy to make recommendations for any of these extra services.)
Enjoy our year-round wine bar, dining room, and our outdoor garden for a total capacity of 180 persons, from late spring to early Fall.
Please contact us at [email protected] for a free consultation and to make an appointment for a delicious food and wine pairing tasting.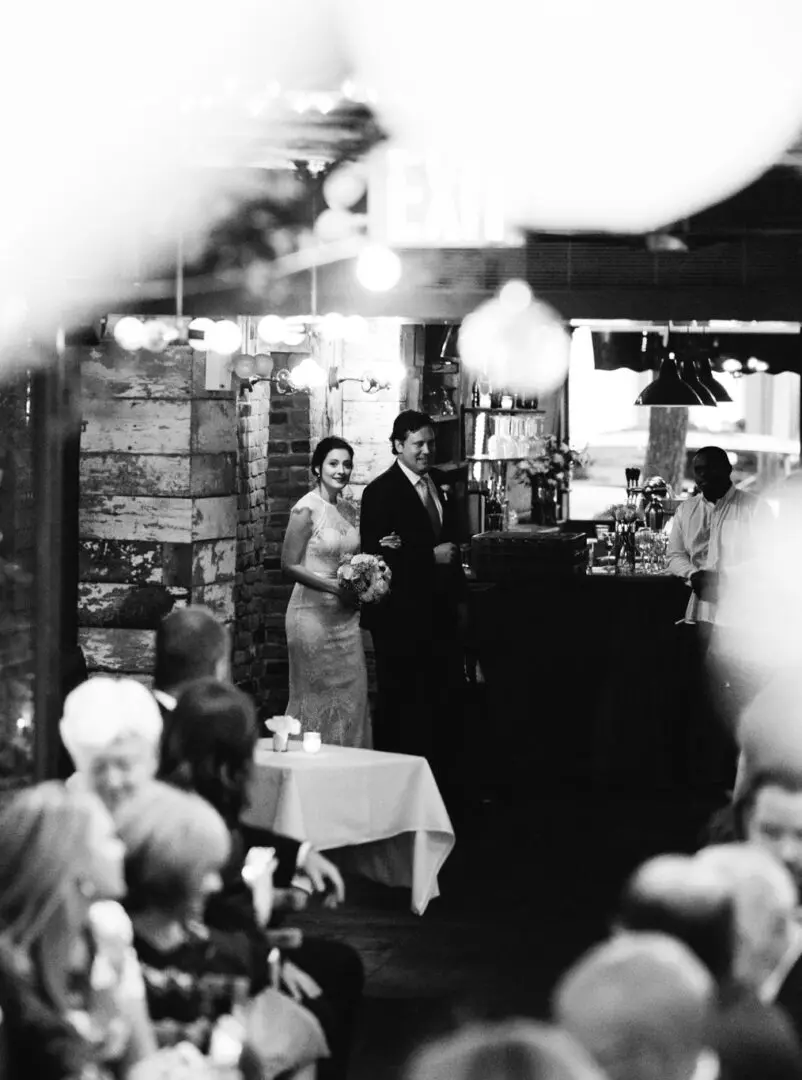 Better Yet, See Us in Person!
We love our customers, so feel free to visit during normal business hours.
Monday to Sunday: 5:00 PM to 10:00 PM
Saturday & Sunday Brunch: 12:00 PM to 4:00 PM
All credit cards accepted and cash